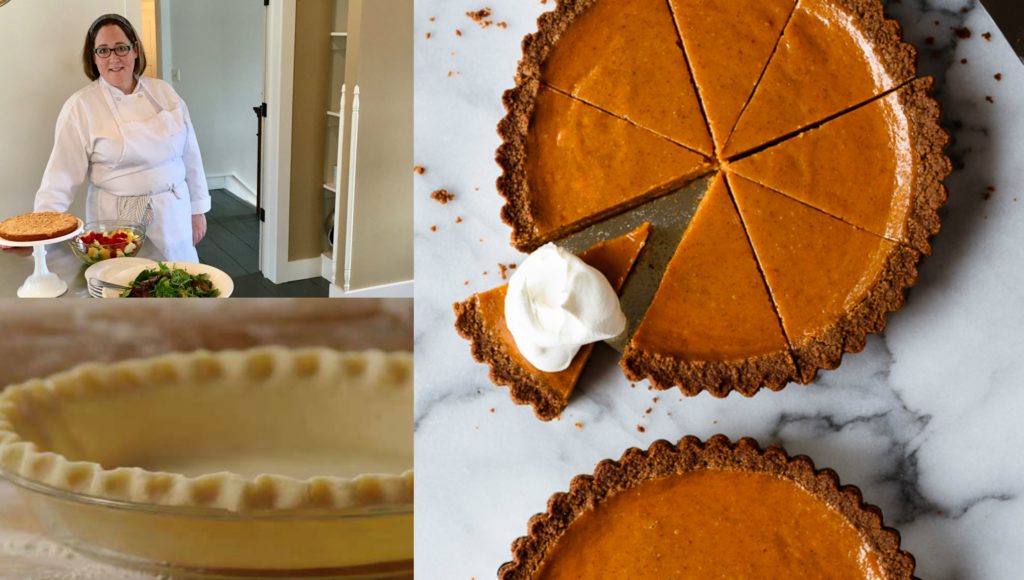 In celebration of the Hillsdale Pumpkin Festival, we are pursuing all things pumpkin in this baking class. Learn to make delicious from-scratch pumpkin pie in this hands-on class, including roasting pie pumpkins (no cans!) and a no-fail piecrust (essential for all your pie baking).
Students will leave with the skills and confidence to create genuine and truly delicious pumpkin pies at home. We'll also make pumpkin muffins, and learn tips on baking pumpkin cake, bread and cookies. After this class you'll volunteer to bring pie to all the holiday parties!
All proceeds will be donated to Historic Hillsdale to help restore the Historic Eastgate Tollhouse.