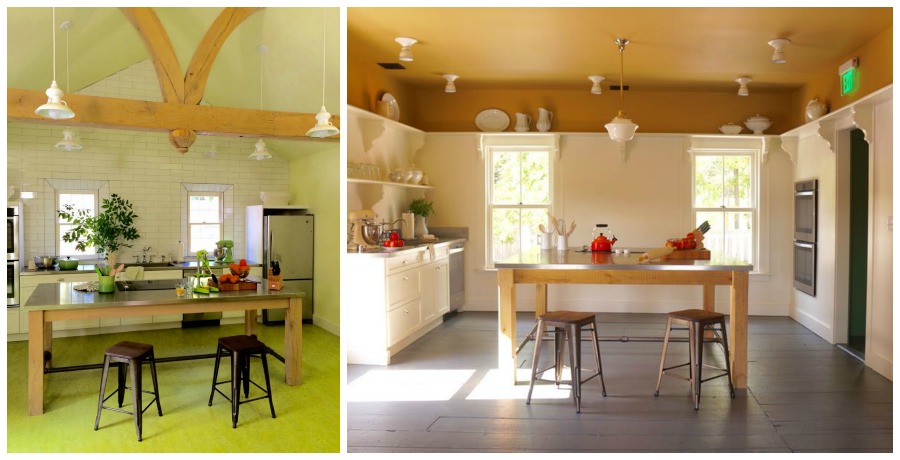 The HGS in Hillsdale Home Chef stands for Hillsdale General Store, our mother company in Hillsdale, New York. This new kitchen store, at 2635 Route 23, offers all the cookware, tools and gadgets that any home chef could possibly hope for, but what sets us apart is our two beautiful teaching kitchens. Within these inviting rooms, renowned national and local experts give classes on how to prepare the most delicious food, simple to sublime.
Plus: We create private events and classes for team meetings, bridal showers or birthday parties, hosted in our gracious upstairs. The menu can be customized and match with an appropriate instructor; call us at 518-325-7000 to inquire, or get more details:
The historic 1870's house, directly across from the General Store, has undergone a complete restoration (including the turret!). Its gracious rooms have regained their charm and we simply cannot wait to share this gem with you.
Note: all students get 10% off card for use on class day only when making merchandise purchases.
Questions about classes, or trouble registering for a class? Email homechef [at] hillsdalegeneralstore [dot] com, or call us at (518) 325-7000. We're open 10-6 Wednesday through Monday; closed Tuesday. 
Classes are geared for adults, except as noted, but children over 7 accompanied by an adult are welcome. 
Cancellation policy: We do not offer refunds on purchased tickets. Persons who notify us at least seven (7) days in advance that they cannot attend will receive credit and may register for another class of equal value held within the subsequent two months.