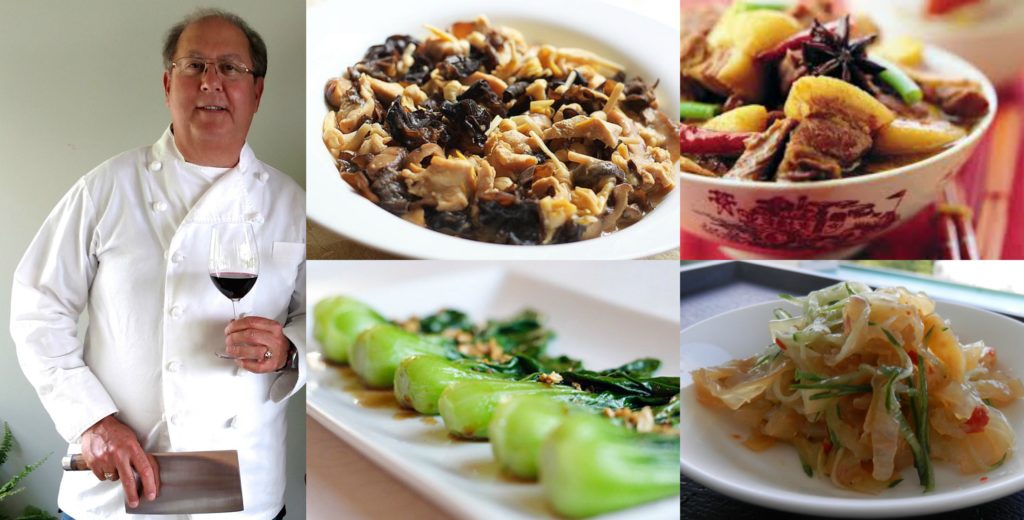 Back by popular demand! Join Michael Chesloff who will demonstrate the preparation of a sumptuous Chinese feast, perfect for a cold winter day. Michael will create an assortment of delectable dishes while discussing the ingredients and demonstrating techniques and tips to create the meal with ease. You will leave with a deeper understanding of authentic Chinese cuisine and, of course, a satisfied palate.
The lunch will include:
• Mock "Jellyfish" Salad
• Spicy Cold Soy Noodles
• Steamed Chicken with Black Mushrooms
• Chairman Mao's Red Braised Pork Belly
• Blanched Chinese Greens with Oyster Sauce
• Steamed Rice
Don't miss this wonderful winter class led by a skilled and entertaining chef.