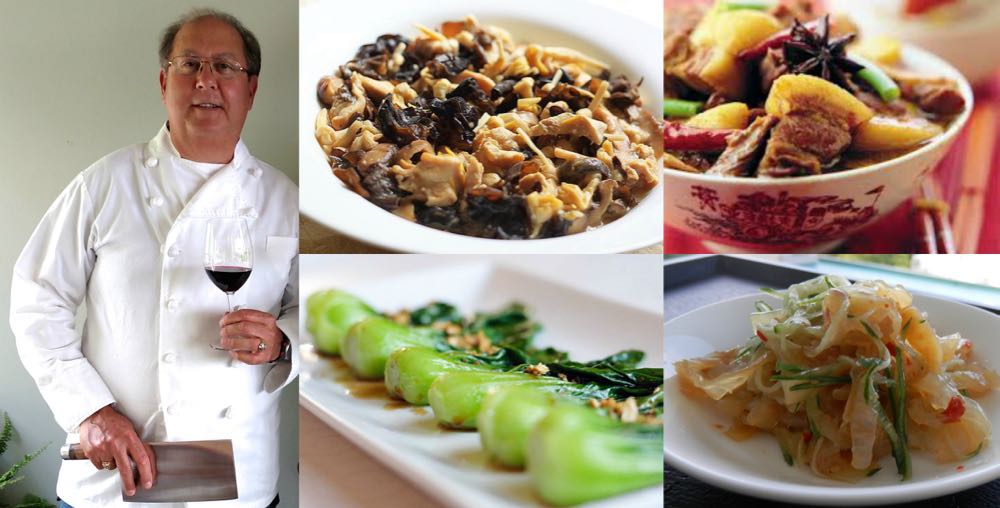 Join Michael Chesloff for this intimate class and lunch showcasing a sumptuous Chinese feast perfect for a cold winter day. Michael will create an assortment of delectable dishes while discussing the ingredients and showing his techniques and tips to create the meal. You'll leave with a deeper understanding of authentic Chinese cuisine and of course a satisfied palate. The lunch will include:
Cucumber and "Jellyfish" Salad (Vegetarian)
Spicy Cold Soy Noodles
Steamed Chicken with Black Mushrooms
Chairman Mao's Red Braised Pork Belly
Blanched Chinese Greens with Oyster Sauce
Steamed Rice
Don't miss this wonderful winter class lead by a skilled and entertaining chef.