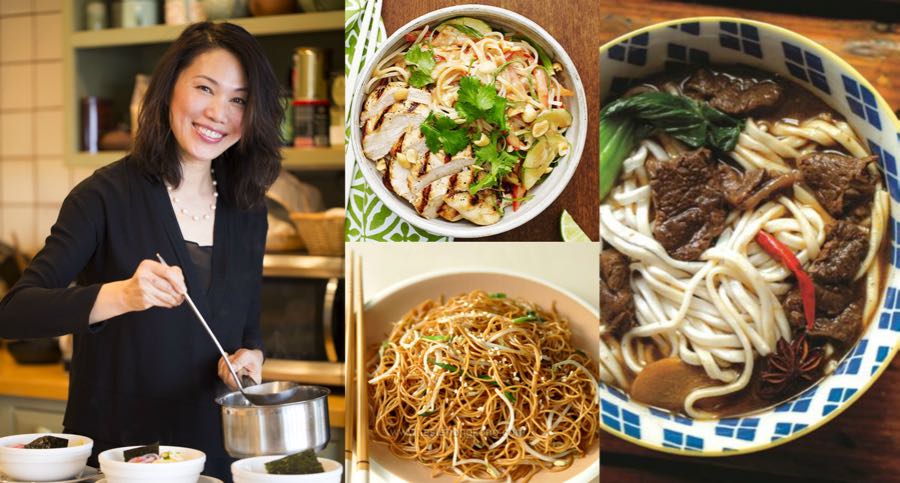 Craft your own noodles and create delicious meals! Join Carrie Chen for this hands-on workshop (and lunch!) that explores a wide variety of Asian noodle dishes which can all be made from scratch. These simple recipes are fun and easy to follow, and the rich flavors and textures will suit every palate.
Using a traditional Chinese noodlemaker, Carrie will demonstrate how to make fried spinach noodles – a special dish perfect for vegetarians and meat-eaters alike. We will also sample classic favorites like Hong Kong crispy chow mein, Thai fishbowl noodles, and Taiwanese-style noodle soup – an old family recipe passed down to Carrie so it's extra authentic. This workshop is a wonderful way to take a culinary trip through Asia in a few bite-size steps.
Join us for this fun and delicious workshop!