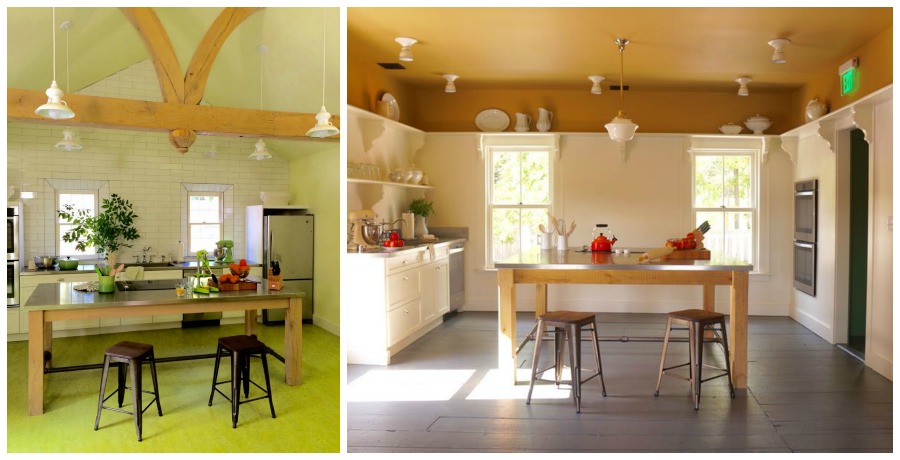 HGS Home Chef offers all the cookware, tools and gadgets that any home chef could possibly hope for, but what sets us apart is our two beautiful teaching kitchens. Within these inviting rooms, renowned national and local experts give classes on how to prepare the most delicious food, simple to sublime. Browse upcoming classes below. Details:
10% discount: all students get 10% off card for use on class day only when making merchandise purchases.
Questions about classes, or trouble registering? Email homechef [at] hillsdalegeneralstore [dot] com, or call (518) 325-7000. We're open 10-6 Wednesday through Monday; closed Tuesday. 
Classes are geared for adults, except as noted, but children over 7 accompanied by an adult are welcome.
Cancellation policy: We do not offer refunds on purchased tickets, but cancellations are entitled to credit for another class of equal value within the subsequent two months. 
No matching events listed under Cooking Classes. Please try viewing the full calendar for a complete list of events.