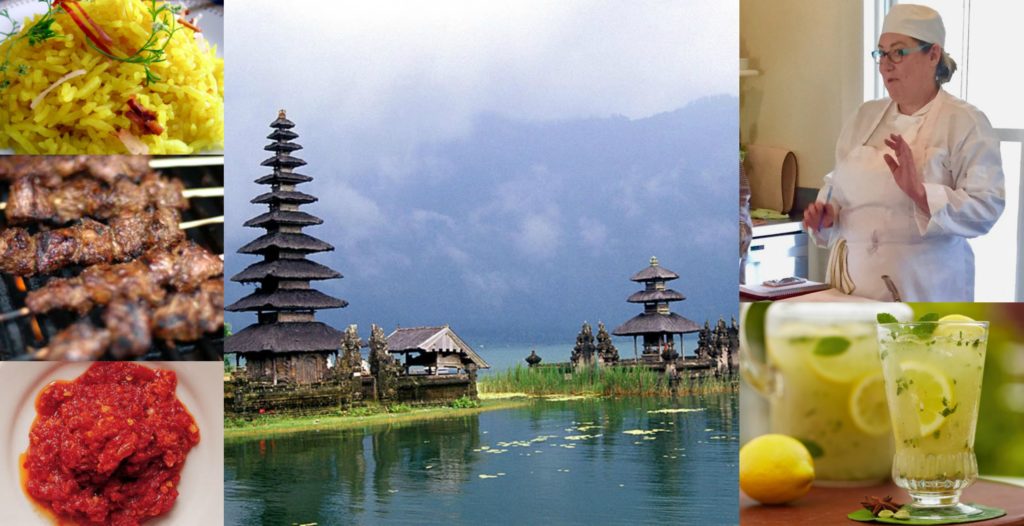 Venture to the exotic in a vibrant outdoor Indonesian feast including lamb satay, celebration yellow rice, coconut summer vegetables, Javanese sambal, spiced limeade and an Indonesian dessert with house-made ice cream. Pre-teens welcome to cook their own "food on a stick" on the backyard grill and help make the ice cream!
(Limited to 12 people.)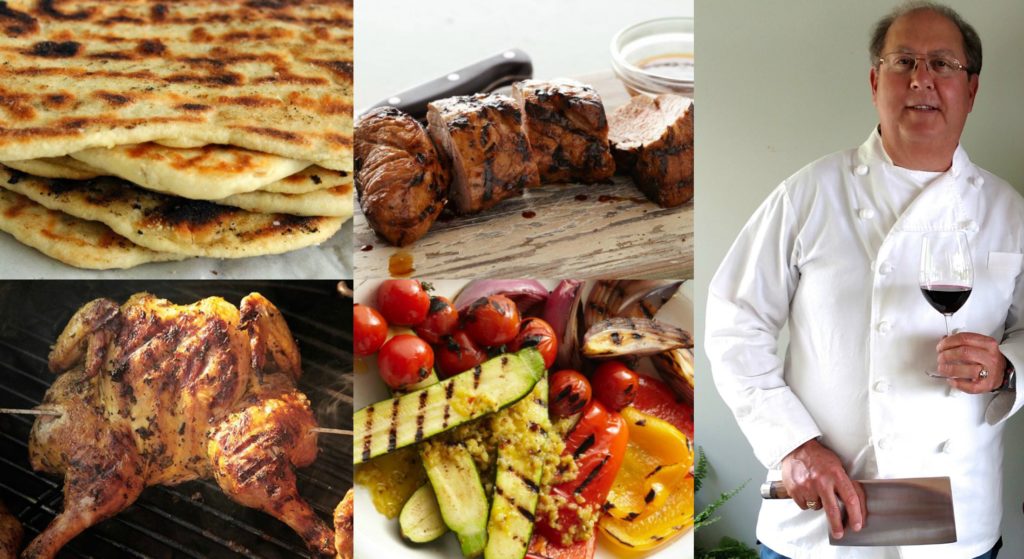 Chef Michael Chesloff will guide you in creating an entire summer meal on the grill — whether you use charcoal or gas. The class and the delicious summer menu includes:
• Pork Tenderloin: Trimming silverskin, brining and tying methods for even cooking
• Whole Chicken: How to debone so it will cook quickly and be easy to serve and eat
• Vegetables: How to cook evenly and eliminate falling through the grates
• Flatbread: Cooked on the grill for extra flavor
Join Michael for this special summer grilling class where everything is prepared on the grill!
Limited to only 10 people.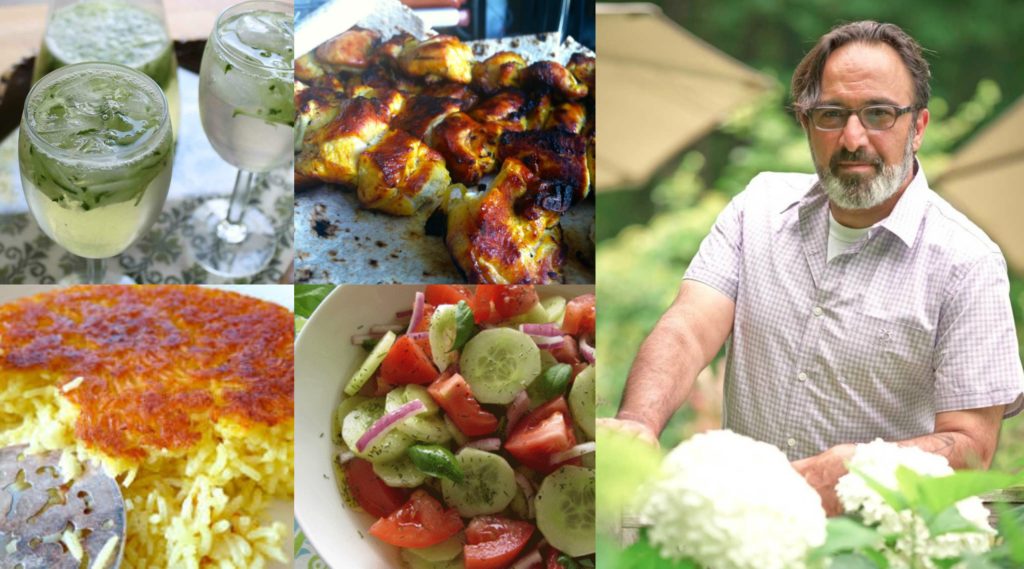 Join Chef Serge Madikans of Serevan Restaurant in Amenia, NY, for an exotically delicious menu prepared on the grill in our kitchen courtyard. You'll learn to make delicious chicken kebabs, Persian rice with crispy tahdig, cucumber, tomato and onion salad with fresh herbs, and a mint sweet-sour refreshing drink. Afterwards, we'll have fresh sour cherry and rice noodle dessert. You'll learn Serge's secrets on how to make it all!
(Limited to just 12 people.)