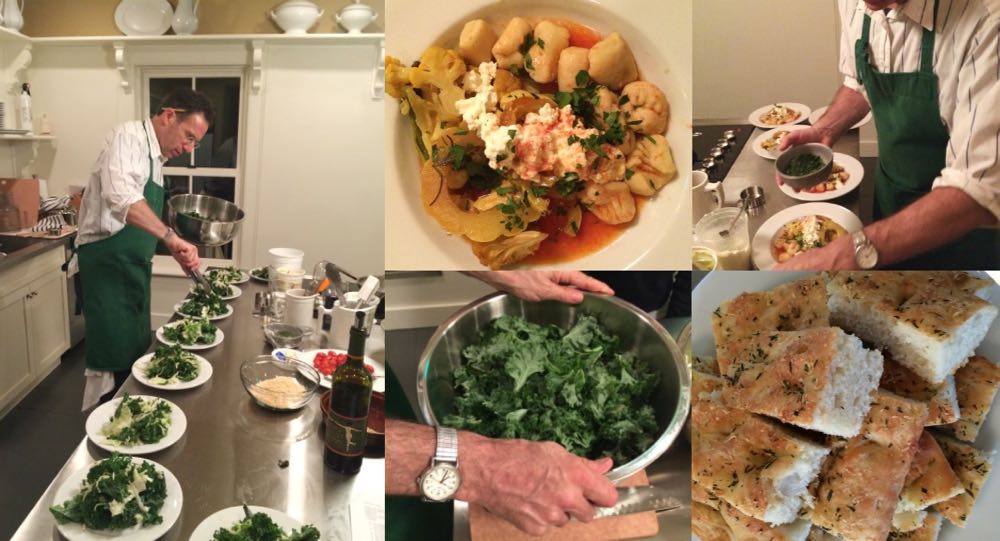 Join our well-loved local chef David Wurth on Easter Monday for a special Lunch & Learn experience. David, chef/owner of the popular CrossRoads Food Shop, is famous for using local, seasonal ingredients to create simple yet inspired dishes at his restaurant just across the street from HGS Home Chef, alongside the Hillsdale General Store.
This earliest spring class/lunch will be a perfect expression of David's philosophy.
Limited to just 10 people, this culinary experience will allow you to get some hands-on time with one of our most loved instructors. The menu will be worked out closer to the date as David selects ingredients that are "of the moment".
Rest assured you'll learn many of his chef's secrets while dining together on a hearty and delicious seasonal lunch